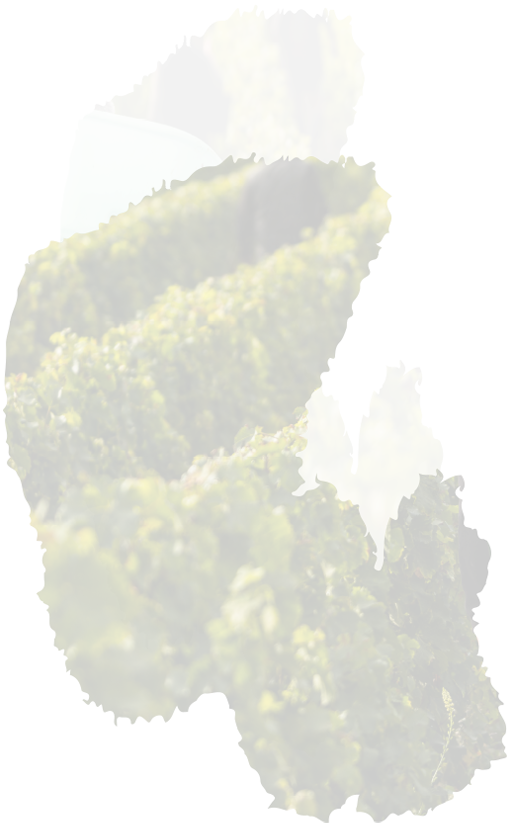 Sancerre Terres Blanches
Sancerre Blanc AOP
Made from grapes grown on the western soils of the Sancerre vineyard, these Kimmeridgien soils (140-145M) are identified as the calcareous Marls of «!Saint Doulchard!» and the Marls of « Buzançais ».
The soils are made of deep clay and calcareous flat stones on the surface. Hence the name « Terres Blanches » meaning « White Earth » as the stones cover the top soils and give the impression of being a 'white land'. They produce generous long lasting wines that fully reveal their potential after 12months.
This wine is available in France from 30,90 € at your preferred wine shop, or at our online shop Aux trésors de Bacchus
Buy online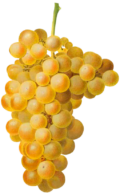 VINEYARD

The « Terres Blanches », present on this soil, transfer their incredible potential to the vines. In order to preserve the exceptional character of this terroir, we practice sustainable soil management all year long. This « Terroir » cuvée is produced from our most beautiful plots over 25 years old. WINEMAKING
The grapes are quickly transported to the winery to minimize skin contact before gentle pressing into a pneumatic press. The grape juices are fermented traditionally in stainless steel tanks during 7 to 15 days and also in oak barrels of 228 Litres for a tiny part (~5%).
AGEING
The newly made wine is aged on its fine lees in stainless steel tanks during at least 6 months. It is then blended and bottled in the spring following the harvest.
FOOD PAIRING
The Terres Blanches Cuvée is greatly enjoyed with fried scallops butter and soy sauce, fish with lemon juice, sliced chicken, and goat cheese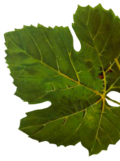 Tasting notes
COLOR
Light yellow with green reflections.
NOSE
Sliced citrus fruits and primary Sauvignon Blanc notes, the nose is intense.
PALATE

Round in first sensation, ample but fluid, the palate is very well-balanced in different flavors and finishes on beautiful citrus fruits aromas.
View the data sheet in PDF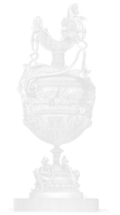 Notes & awards
| Date | Vintage | Publication | Note | |
| --- | --- | --- | --- | --- |
| Sep. 2020 | 2018 | Washington Wine Blog | 91 | |
| May. 2020 | 2017 | Wine Enthusiast | 91 | |
| May. 2019 | 2017 | Decanter | Argent 91 | Consult |
| Mar. 2019 | 2017 | Concours mondial du Sauvignon | Argent | Consult |
| Jun. 2021 | 2019 | James Suckling | 92pts | |
| Jun. 2020 | 2017 | James Suckling | 92 | |
| Jun. 2018 | 2016 | IWSC UK | Silver | |
| Jul. 2021 | 2019 | Wine Enthusiast | 93 pts | |
| Dec. 2022 | 2021 | Vinous | 91 pts | |
| Dec. 2018 | 2016 | Decanter | 90pts | Consult |
| Aug. 2022 | 2021 | | | |
| Apr. 2020 | 2017 | Wine & Spirits | 90 / Year's Best Loire Sauvignon Blancs Top 30 | |