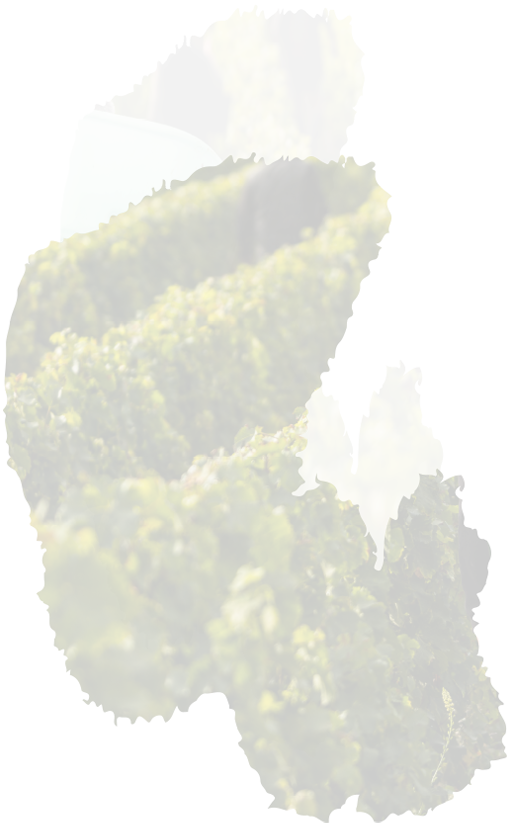 Touraine – Vieilles Vignes
Touraine AOP
The SAUVIGNON BLANC VIEILLES VIGNES is the expression of a desired style of Sauvignon de Touraine.
Discover a stylish and racy cuvée. With its very intense bouquet, this wine will appeal to you. The terroir of the "Sologne Viticole" (a sub-area within the Touraine appellation) is here magnified by the Sauvignon Blanc grape variety. A true "Terroir" cuvée!
This wine is available in France from 11,90 € at your preferred wine shop, or at our online shop Aux trésors de Bacchus
Buy online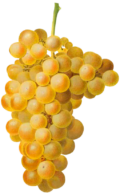 VINEYARD
Grown and vented in the "Sologne Viticole" area (a Touraine sub-area) on "clay and sandy soils". WINEMAKING
The grapes are machine-picked, pressed into a pneumatic press after 12 hours skin-contact maceration. The grape juices are fermented traditionally in tanks during 7 to 15 days.
AGEING
The newly made wine is aged on its fine lees in stainless steel tanks during 6 months. It is then blended and bottled in the spring following the harvest.
FOOD PAIRING
Great to enjoy as an apéritif. Goes well with white meats and vegetarian or oriental dishes.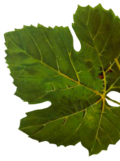 Tasting notes
NOSE
Our TOURAINE SAUVIGNON BLANC VIEILLES VIGNES has very intense vegetal flavors on the nose.
PALATE
Boxwood, gooseberry and green asparagus aromas dominate a tense and mineral palate. It is a complex cuvée, with a long lasting acidity and flavors reminiscent of the Great Loire Sauvignon Blanc. The best of Touraine captured in this "Terroir" cuvée.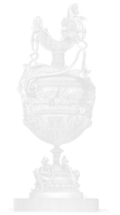 Notes & awards
| Date | Vintage | Publication | Note | |
| --- | --- | --- | --- | --- |
| Sep. 2022 | 2021 | La Tulipe Rouge | | Consult |
| May. 2020 | 2019 | Elle à Table | Gold | Consult |
| May. 2020 | 2019 | James Suckling | 90 pts | |
| May. 2019 | 2018 | Decanter | Silver 90 pts | Consult |
| May. 2018 | 2017 | Decanter | Bronze | |
| May. 2016 | 2015 | Decanter World Wine Awards | Bronze | Consult |
| Mar. 2022 | 2020 | Wine & Spirits Magazine | 90 pts | |
| Mar. 2022 | 2021 | Concours Mondial de Bruxelles | Silver | |
| Mar. 2020 | 2019 | Concours mondial du Sauvignon | Gold | Consult |
| Jan. 2021 | 2019 | Jancis Robinson | 16 | |
| Aug. 2022 | 2021 | James Suckling | 90pts | |
| Apr. 2019 | 2018 | Concours des Vins du Val de Loire | Bronze | Consult |
| Apr. 2017 | 2016 | Gilbert et Gaillard | Gold | |