 The Loire Sauvignon Blanc Specialist
Welcome to the Domaine J. de Villebois
We are a family Loire winery with vineyards located in the Upper and Central Loire valley.
Whilst browsing on our website, you will discover our team, our philosophy, our know-how and of course our wines!
Our domaine is focused on growing Sauvignon Blanc grapes (and a little bit of Pinot Noir…) on all the key Loire appellations (Sancerre, Pouilly-Fumé, Menetou Salon…).
We follow strict environmental practices, all stages of our wine production are certified sustainable winegrowing by the CSR Vignerons Engages Association (ISO 26 000).
With our Loire wines, we contribute to the influence of our beautiful region and its Art de Vivre around the world!
Read more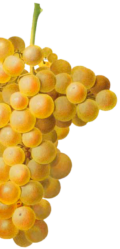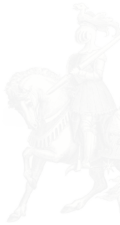 " A region of excellence, the Loire Valley offers the greatest diversity of Sauvignon Blanc styles and terroirs in the world. We explore and cherish this Valley with passion to present you its most beautiful gems in each of our bottles."

Joost de Willebois
The Loire: A unique way of life
Living in Touraine offers the opportunity to appreciate the architectural, gastronomic and natural beauty heritage that is so unique in the world. No wonder it has been listed as a UNESCO World Heritage Site since 2000! Being absolutely in love with what of the Loire Valley has to offer, Joost and Miguela de Willebois embrace this way of life. Discover their recommendations, their favourite restaurants, their favourite markets, where to hunt for the best antiques, … as well as some of their favourite recipes, food and wine pairings together with the J.de Villebois team! Enjoy a glass of J. de Villebois and let yourself be enthralled by the heart of the Loire Valley and its legendary way of life!
Read more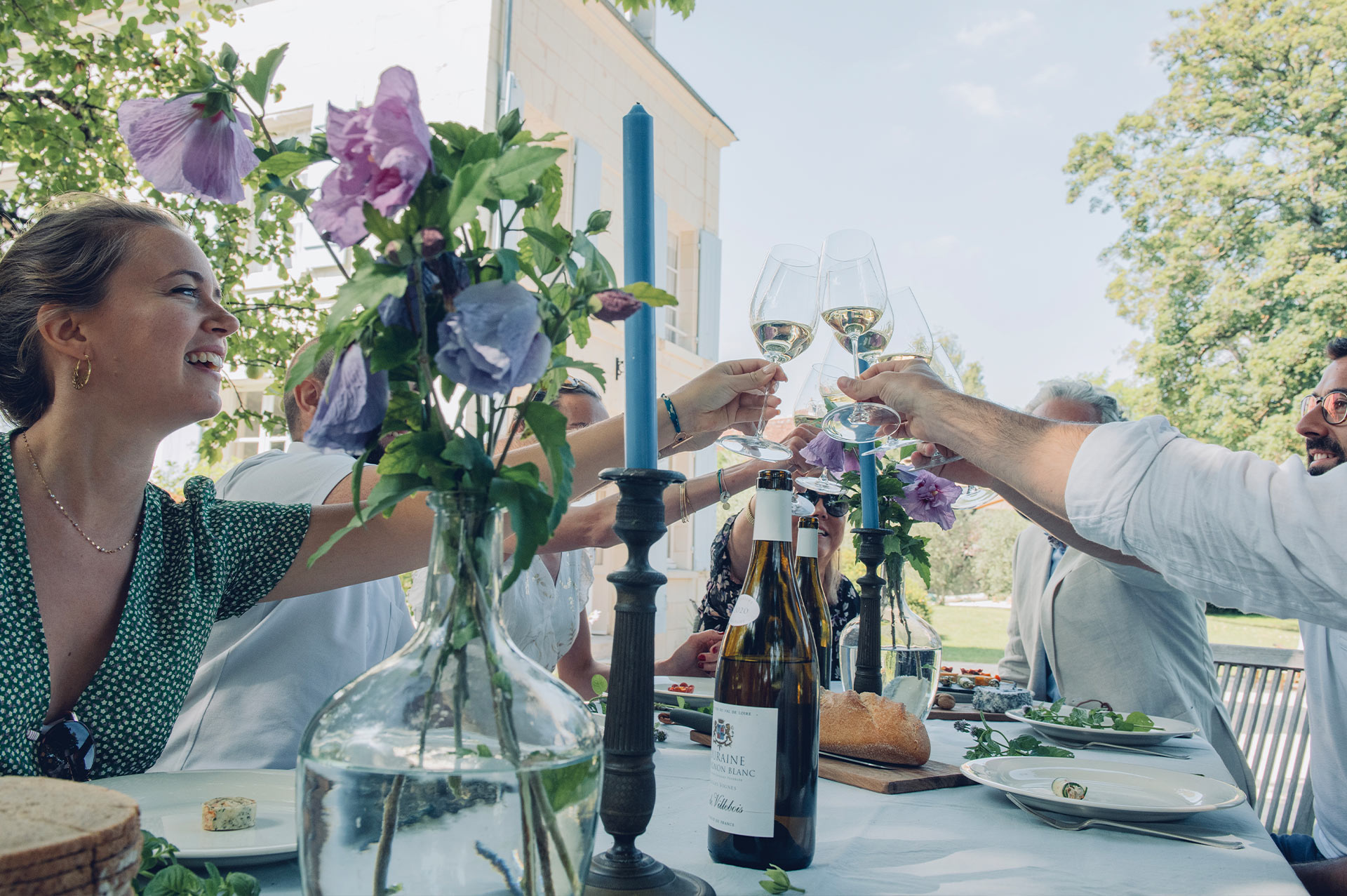 Our Loire Sauvignon Blanc
The adventure began in 2004 with the first wine produced being an IGP Val de Loire Sauvignon Blanc from our vineyards in Mareuil sur Cher (the estate was then called La Chardoisie and it had been bought from Mr Marc Buchet that same year). The range was subsequently expanded with a Touraine Sauvignon Blanc and later a Vin de France Sauvignon Blanc. In 2008, under the leadership of Mr de Willebois, we established the first partnerships with winegrowers from Sancerre and Pouilly-Fumé. Always in search of excellence, our range of wines is intended to reflect the best of the Loire. Like the intrepid river, our evolution ebbs and flows …
Follow us so as not to miss any of our endeavours.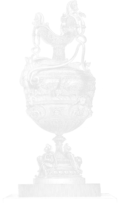 Discover Touraine
Taste your glass of J. de Villebois, let yourself be transported to the heart of the Loire Castles and its legendary sweetness of life!
Read more
Press, Medals and Awards
As with any serious estate, our wines have been scrutinised, tasted and judged by juries, critics, connoisseurs and lovers of Loire wines. We thank them warmly for all their comments which challenge us and allow us to progress. Please find some of the most recent publications here.
Read more

Where to find our wines
Are your taste buds begging to try our wines? Here is a non-exhaustive list of restaurants, wine merchants, bars, hotels and fellow establishments …
Read more