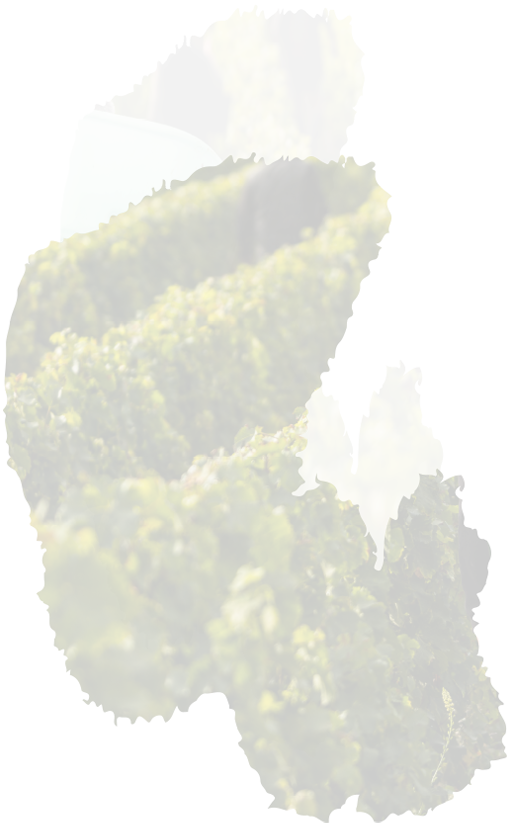 Sancerre Les Beltins
Sancerre Blanc AOP
The Beltins parcel is covered with Silex, and working the soils there is extremely challenging!
With this cuvée, we aim to capture the savory texture of the terroir known as "Silex." To achieve this, we performed a very gentle clarification followed by alcoholic fermentation of 10% of the juice in 300-liter oak barrels with a double toasting. The double toasting involves a stronger toasting of the wood, which imparts toasted aromas to the wine reminiscent of the "smoky" taste of gunflint. The juices ferment ed in Burgundian barrels bring refinement and a delicate tension to the wine.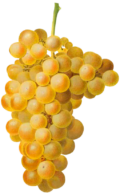 THE PARCEL
Located on the heights of Ménétréol, this plot offers a unique and enchanting panorama, especially during autumn sunrises. In front of it, the Loire River and its branches meander, distinguishable among the surrounding trees. To the left, the peak of Sancerre stands proudly, revealing glimpses of the Castle and its ancient cedar tree. On the ground, a thick carpet of flint covers the rows where our vines are deeply rooted. Over the years, we have recognized the unique characteristics of this terroir, and by choosing to isolate it, we allow it to fully express its singularity. HARVEST
Being an exceptionally early-ripening terroir, this plot was the first to be harvested on September 6th, 2022. The berries were perfectly ripe.
VINIFICATION
After a delicate pressing, the juices were transferred to a settling tank for 24 hours at a temperature between 10 and11°C. To preserve the fruit's purity as much as possible, a rough racking was performed at a higher turbidity before starting the fermentation. The juices were then transferred to a concrete tank, where the fermentation took place uninterrupted for 18 days.Additionally, 10% of the juices underwent fermentation in 300-liter oak barrels for 21 days.
AGEING
Regular topping and lees stirring were carried out through out the aging period: 3 times a week for one month, then 2 times a week for two months, and finally once a week. The aging process lasted for 10 months on fine lees, both in the tank and in Burgundian barrels, before being blended a few days before bottling.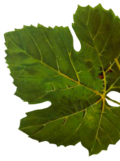 Tasting notes
NOSE
Intensely smoky aromas, grilled fruits, and liquorice liqueur on the nose.
PALATE
The palate is refined and elegant.
View the data sheet in PDF