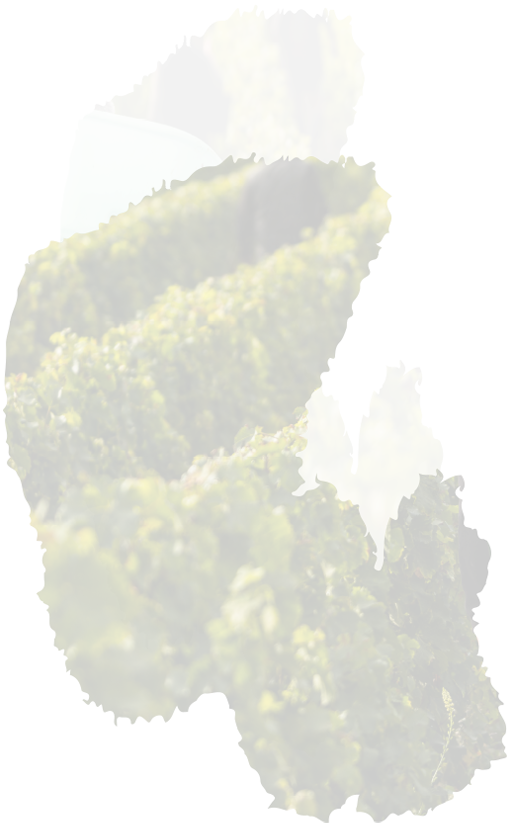 Touraine Chenonceaux
Touraine Chenonceaux AOP
The mythical Touraine Chenonceaux appellation joins the J. de Villebois wine collection! Tasting our Touraine Chenonceaux cuvée is like meeting the exceptional terroir of the appellation, its Art de Vivre and its heritage. Reflecting our vineyard, our climate and our know-how, this cuvée is worthy of the greatest Sauvignon Blancs of the Loire region!
This wine is available in France from 11,90 € at your preferred wine shop, or at our online shop Aux trésors de Bacchus
Buy online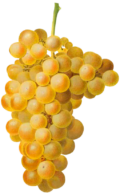 VINEYARD
From vineyards scattered throughout the Touraine Chenonceaux appellation, it represents the excellent Sauvignon Blanc of the Loire. For the wine ta express itself fully we look for deep, rich soils in which the Sauvignon grows without constraints. The vines are carefully selected for their aromatic potential and the quality of their grapes VINIFICATION & AGEING
This unique wine is made from our old vine parcels planted in clay and flint soils on the Cher hillsides. The parcels are carefully selected and the wine undergoes cold stabulation for 10 days followed by 9 months of ageing. The result is an authentic and exceptionally high quality Chenonceaux!
FOODPAIRING
The terroir and the fruit coexist harmoniously. Versatile, seductive, we recommend it with summer salads, mussels mariniere, cod on the griddle with grilled vegetables.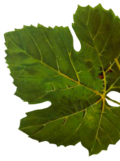 Tasting notes
COLOR
Golden yellow hue and intense.
NOSE
The bouquet offers the characteristic aromas of the Sauvignon Blanc varietal, from exotic fruits ta citrus sorbet, as well as minerai, flinty notes imparted by the terroir of this appellation.
PALATE
The palate is smooth, well-balanced and remarkably persistent.
View the data sheet in PDF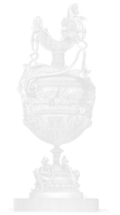 Notes & awards
| Date | Vintage | Publication | Note | |
| --- | --- | --- | --- | --- |
| Jun. 2023 | 2022 | La Voix le Bocage | | Consult |
| Jun. 2023 | 2022 | Le Journal de l'Orne | | Consult |
| Jun. 2023 | 2022 | Le Réveil | | Consult |
| Jun. 2023 | 2022 | L'Orne combattante | | Consult |
| Jun. 2023 | 2022 | Email Gourmand | | Consult |
| Jun. 2023 | 2022 | Infos vin | | Consult |
| Jun. 2023 | 2022 | La République de Seine-et-Marne | | Consult |
| Jun. 2023 | 2022 | Le Courrier des Yvelines | | Consult |
| Jun. 2023 | 2022 | Le Journal d'abbeville | | Consult |
| Jun. 2023 | | Le pays Briard | | Consult |
| Jun. 2023 | 2022 | Les Informations Dieppoises | | Consult |
| Jun. 2023 | 2022 | L'Éveil de Pont-Audemer | | Consult |
| Jul. 2023 | 2022 | Paris Frivole | | Consult |
| Jun. 2023 | 2022 | L'évasion des sens | | Consult |
| Sep. 2023 | 2022 | Kiss My Chef | | Consult |