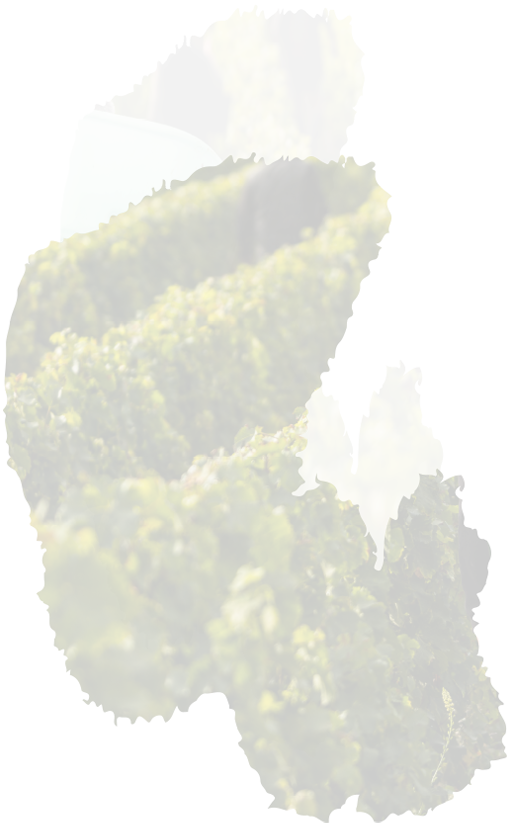 Sancerre Chêne Marchand
Sancerre Blanc AOP
"Grand cru" from an emblematic plot of the Sancerre appellation, "Le Chêne Marchand" receives the utmost attention in the vineyard and in the cellar.
Our objective is to achieve a rich, indulgent profile with a touch of sweetness. Thanks to the sunny and dry weather during the harvest season, the berries were in excellent sanitary condition. We retained the press juices in the blend and cold settled the juices before performing a coarse settling. We chose a relatively "extended" fermentation, with a quarter of the cuvée fermented in 450-liter oak barrels to enhance the expression of the "Griottes" terroir.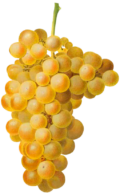 THE PARCEL
In choosing this parcel, we have embraced one of the most exquisite terroirs in the Sancerre appellation. For generations, the wines crafted from this parcel have earned a distinct reputation within the region. Now an emblematic site, the 'Le Chêne Marchand' plot is regarded as one of Sancerre's "grand crus." This cuvée is meticulously crafted in small quantities, with only 2310 bottles offered to the world. HARVEST
Prior to being harvested, the plot was meticulously monitored by our winemaker, with daily tasting of the grapes. On this parcel, we quickly observed a significant concentration of aromas in the grape skins, indicating a promising level of richness. The first cut of the secateurs was made on September 8th at 8:30 AM.
VINIFICATION
Upon arrival at the cellar, the grapes were gently pressed. We carried out a cold liquid settling for 3 days at 10-11°C, followed by a "coarse" racking with higher turbidity before fermentation. The extended fermentation took place uninterrupted for 24 days. Additionally, 23% of the juices underwent fermentation in450-liter oak barrels for 25 days.
AGEING
Regular topping-off and lees stirring were conducted throughout the 10-month aging process: three times a week for one month, then twice a week for two months, and finally once a week until the wines were blended in tanks along with those in oak barrels a few days before bottling.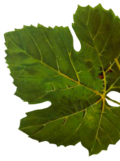 Tasting notes
COLOR
The wine displays a golden yellow hue.
NOSE
The nose is opulent and commanding, combining ripe yellow fruit aromas with toasted dried fruits.
PALATE
On the palate, delightful pastry notes emerge, accompanied by creamy vanilla and hints of cinnamon.
View the data sheet in PDF