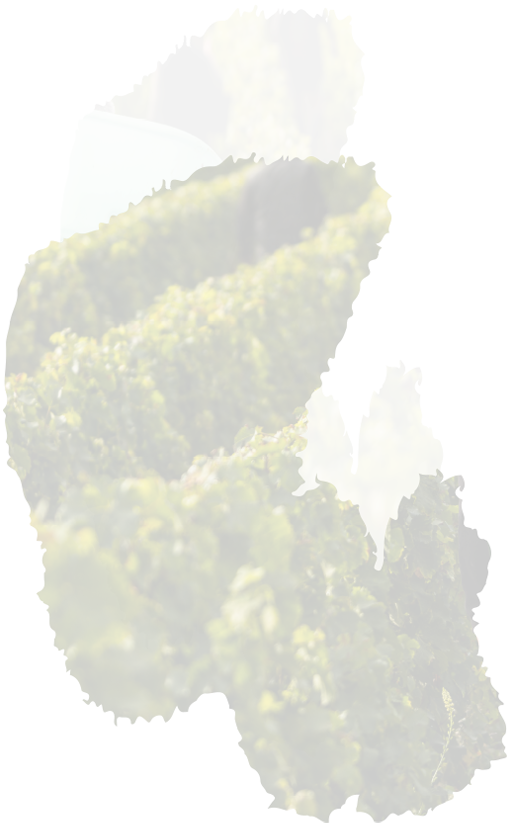 Sancerre
Sancerre Blanc AOP
The SANCERRE is a cuvée made from the famous Sancerre Terroirs.
It has an intense bouquet and a flavorful palate, it burst with lots of ripe fruits flavors and vegetal aromas. A new world style Sancerre, yet true to its unique Terroirs.
This wine is available in France from 20,45 € at your preferred wine shop, or at our online shop Aux trésors de Bacchus
Buy online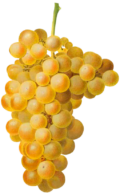 VINEYARD
The grapes are grown on the famous hilly slopes composing the 3 Terroirs of Sancerre : Caillottes (stones and clay), Terres Blanches (clay) and Silex (flints). WINEMAKING
The grapes are quickly transported to the winery to minimize skin contact before gentle pressing into a pneumatic press. The grape juices are fermented traditionally in stainless steel tanks during 7 to 15 days.
AGEING
The newly made wine is aged on its fine lees in stainless steel tanks during at least 6 months. It is then blended and bottled in the spring following the harvest.
FOOD PAIRING
Great to enjoy as an apéritif. Goes very well with oysters or lobster but excellent with goatcheeses from the Loire Valley. (Crottin de Chavignol, Selles sur Cher, Sainte Maure de Touraine).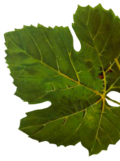 Tasting notes
COLOR
Green-yellow pale color.
NOSE
Intense vegetal and citrus aromas on the nose.
PALATE
An unctuous, yet powerful palate. The intense gooseberry flavors are complimented by a long lasting finale!
View the data sheet in PDF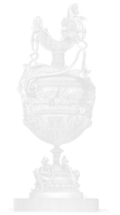 Notes & awards
| Date | Vintage | Publication | Note | |
| --- | --- | --- | --- | --- |
| Sep. 2020 | 2018 | Washington Wine Blog | 90 | |
| Sep. 2020 | 2019 | Guide Hachette des Vins 2021 | 1 Etoile | |
| Sep. 2020 | 2019 | Decanter | 90 / Argent | Consult |
| Oct. 2020 | 2019 | Asia Wine Trophy | Or | Consult |
| May. 2022 | 2020 | Winespeed | | Consult |
| May. 2020 | 2019 | James Suckling | 91 | |
| Mar. 2021 | 2020 | Concours mondial du Sauvignon | Argent | Consult |
| Mar. 2020 | 2019 | Berliner Wine Trophy | Silver | Consult |
| Mar. 2019 | 2018 | Concours mondial du Sauvignon | Argent | Consult |
| Jun. 2019 | 2018 | James Suckling | 92 | Consult |
| Jun. 2016 | 2015 | International Wine and Spirit Competition | Argent | |
| Jul. 2021 | 2020 | Wine Enthusiast | 90 pts | |
| Jan. 2022 | 2020 | Blue Lifestyle | 93 pts | Consult |
| Feb. 2020 | 2018 | Blue Lifestyle | 92 | |
| Feb. 2021 | 2018 | Restaurant Wine – by Ronn Wiegand MW | 5 Stars | |
| Dec. 2021 | 2020 | James Suckling | 91 pts | |
| Aug. 2022 | 2021 | James Suckling | 91pts | |
| Apr. 2022 | 2020 | Beverage Dynamics | | Consult |
| Apr. 2017 | 2016 | Féminalise | Argent | |
| Mar. 2023 | 2021 | Anthony Gismondi on wine | 89pts | Consult |