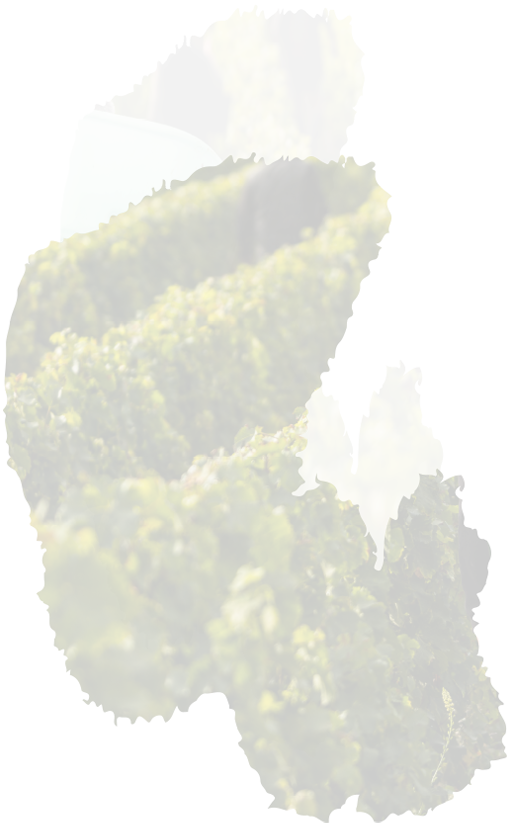 Pouilly-Fumé Les Vignes de Tréleau
Pouilly-Fumé AOP
A unique parcel composed of two distinct terroirs!
This beautiful plot of Pouilly-Fumé, gently sloping, holds remarkable features as it sits on a geological fault line. In the lower part of the plot, the soil consists of marls, while as we ascend the rows, glimpses of White Flint can be seen. This geological phenomenon adds significant complexity to this dual terroir. In this rather atypical vintage, notably due to a very hot summer, we adopted a classic approach with minimal intervention, allowing the terroir to fully express itself. Our goal is to unveil a timeless Pouilly-Fumé, with an unconventional profile, characterized by richness and indulgence.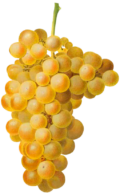 THE PARCEL
Located in the northeastern part of the Pouilly-Fumé appellation, adjacent to the village of Saint Laurent l'Abbaye, our plot is backed by the small forest of St Martin. The terroir of "Vignes de Tréleau" is truly unique. Covered predominantly with flint, it blends with a layer of marls on one side. This combination results in naturally balanced wines. HARVEST
In order to achieve perfect ripeness, we continuously postponed the harvest date. The grapes were tasted daily to determine the ideal moment for picking. The starting signal was given on September 12th, 2022; the grapes exhibited a golden color with a beautiful balance of sugar and acidity, displaying homogeneous ripeness across the entire plot.
VINIFICATION
Upon arrival at the cellar, the Sauvignon Blanc grapes were promptly pressed, and only the free-run juice was retained. We then conducted a cold settling process to encourage contact between the juice and lees, allowing them to mingle for 5 days at 10-11°C. The juices were subsequently transferred to temperature-controlled stainless steel tanks for alcoholic fermentation, which lasted 25 days at 17-18°C.
AGEING
Regular stirring was performed: three times a week for one month, then twice a week for two months, and finally once a week. This process helped keep the lees in suspension and enriched the clear juice. After spending8 months on fine lees to enhance aroma extraction, the wine was bottled with the utmost care.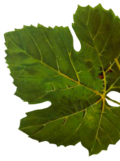 Tasting notes
COLOR
The wine showcases a yellow robe with green reflections.
NOSE
On the nose, it exudes aromas of spring flowers, candied fruits, quince, and pepper.
MOUTH
The palate is generous and round, with a textured mouth feel that highlights the flavors of candied fruits.
View the data sheet in PDF