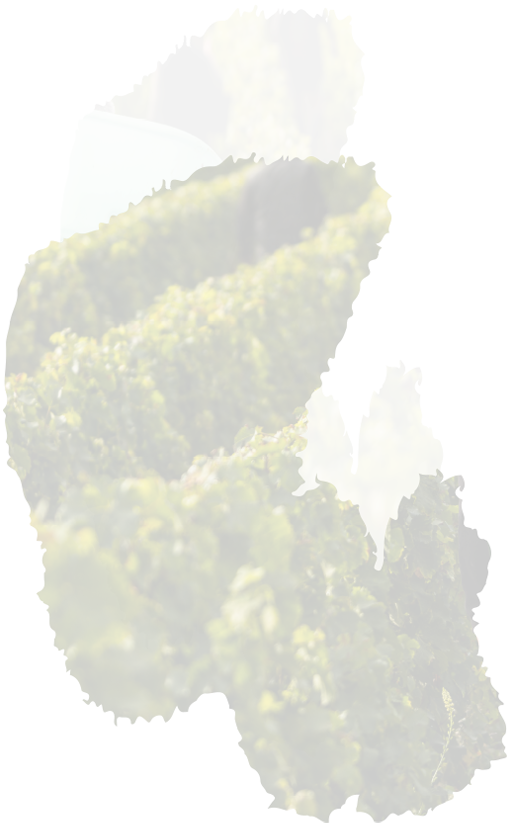 Chêne à la Rouline
Sancerre Blanc AOP
From the ecosystem to the terroir and its old vines, everything is unique in this plot. We aim to capture and convey these elements, allowing their singularity to fully express itself. To add substance, we have chosen to retain the press juice and extend contact with the lees through cold stabilization. 20% of the juice was fermented in 450L oak barrels sourced from the Bertranges forest, a local forest in our region. The larger barrels reduce the proportion of oxygen, thereby prolonging the aging process and imparting a subtle woody influence. The winemaking techniques have been carefully crafted to showcase the terroir from a robust, powerful perspective, with great aging potential.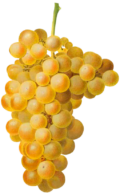 THE PARCEL
The "Chêne à la Rouline" plot is located at the edge of the Orme aux Loups forest, not far from the "Garennes" area. The presence of the forest creates a remarkable ecosystem, as it is well-preserved, providing better protection for the plot against extreme heat and reducing the risk of water stress. Being the highest parcel in the estate, it overlooks the entire valley and offers a glimpse of the Sancerre peak. Thanks to its exposure and the quality of its berries, this plot unlocks an exceptional aromatic potential and aging capacity. HARVEST
Just a few days before the harvest, under the watchful eyes of our winemakers, vigilance never wavered. The berries are sampled and tasted daily. The maturity must be perfect, and this perfection can declare itself from one day to the next, lasting only for a moment.The first cut of the secateurs is made on September 10th, 2022.
VINIFICATION
The grapes are swiftly transferred to the winery and pressed.We conducted a cold liquid settling for 5 days at 10-11°C.The juices were then clarified and transferred to a concrete tank for fermentation, which continued uninterrupted for 20 days. Meanwhile, 20% of the juices underwent fermentation in 450-liter oak barrels for the same duration.
AGEING
Regulartopping-off and lees stirring were performed during the 10-month aging period, separately in barrel and tank: three times a week for one month, then twice a week for two months, and finally once a week until their blending a few days before bottling.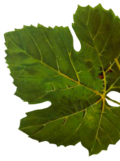 Tasting notes
NOSE
The nose reveals aromas of exotic fruits, gingerbread, and white flowers (elderflower and acacia).
PALATE
The palate is well-balanced, light, with a captivating finish.
View the data sheet in PDF