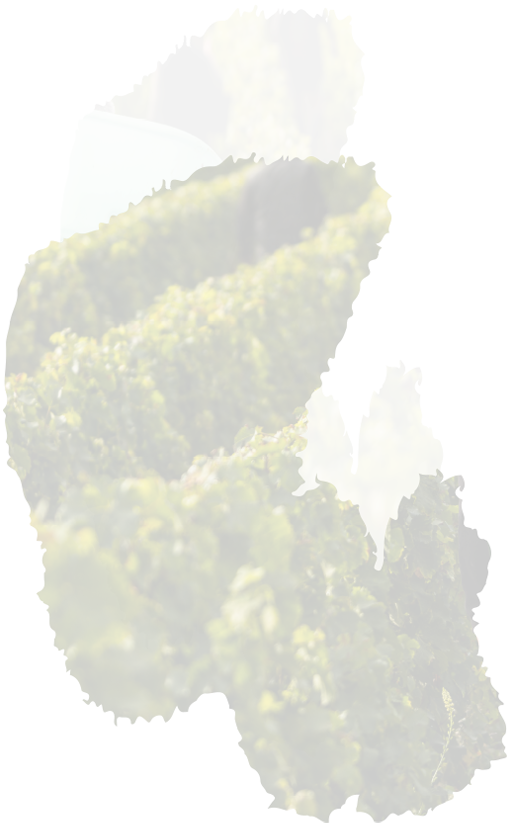 Sancerre Le Vallon
Sancerre Rouge AOP
Challenges are at the heart of J. de Villebois' approach. We were determined to create a Burgundian-inspired Pinot Noir from our Sancerre terroirs.
From the beginning of winter, the "Le Vallon" plot received meticulous attention, from pruning to soil management (earthing up, hoeing). With this cuvée, we aimed to approach the greatness of Pinot Noir, driven by freshness, finesse, elegance, and possessing a strong aging potential. We followed a typical Burgundian winemaking path (pre-fermentation maceration, alcoholic fermentation, manual punch-downs, malolactic fermentation under marc) to harness all the subtleties of the terroir. The maturation in 300L oak barrels (medium toast) delicately refined the profile of this cuvée, unveiling the full potential of this rare terroir.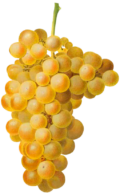 THE PARCEL
Our most beautiful plot of Pinot Noir! Located in the southwestern part of the appellation, "Le Vallon" is a tiny parcel planted in the 1980s. The vines thrive in a soil rich in clay and limestone, yielding berries with aromas worthy of the finest expressions of this unique grape variety. The wines from this plot exhibit an exceptional level of power and structure, surpassing those from other areas. HARVEST
Patience was paramount. This year, the Pinot Noir berries benefited from a favorable climate that allowed us to push their maturity to the maximum. Our winemakers tasted the grapes daily, aiming to achieve ripe plum aromas in the berries. When the skins became thinner and colored, the seeds turned brown and crunchy, there was no doubt: the time for harvest had come.On September 16th, 2022, our team of 25 harvesters diligently went to work! The grapes were in exceptional sanitary condition, requiring minimal sorting.
VINIFICATION
Swiftly transferred to the winery, the grapes were destemmed and then placed in small10hl tanks with floating caps. We conducted a pre-fermentation maceration for 3 days, performing pump-overs twice a day. Once fermentation was initiated, we manually punched down the cap based on tastings, averaging 3 times a day. Following fermentation, we carried out a post-fermentation maceration for 5 days, irrigating the caps twice daily. Malolactic fermentation occurred with the marc before racking.
AGEING
Subsequently, 100% of the wines were transferred to 300L oak barrels and aged for 10 months at a constant temperature (15°C), with weekly lees stirring.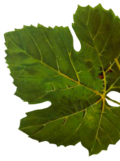 Tasting notes
COLOR
The wine displays a ruby robe with clear, bright reflections.
NOSE
On the nose, the initial impression is intense and complex, with notes of peony, red berries, and spices.
PALATE
The palate reveals dominant flavors of dark chocolate, black tobacco, and caramel, complemented by hints of musk and black spices. The mouthfeel is fresh and elegant, with precise tannic structure and a lingering finish of fruitiness.
View the data sheet in PDF