Press, awards and accolades
As with any serious domain, our wines have been scrutinised, tasted and judged by juries, critics, connoisseurs and lovers of Loire wines. We thank them warmly for all their comments which challenge us and allow us to progress.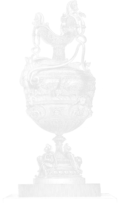 Medals and Awards
Please find some of the most recent publications here.
Filter by year
of publication