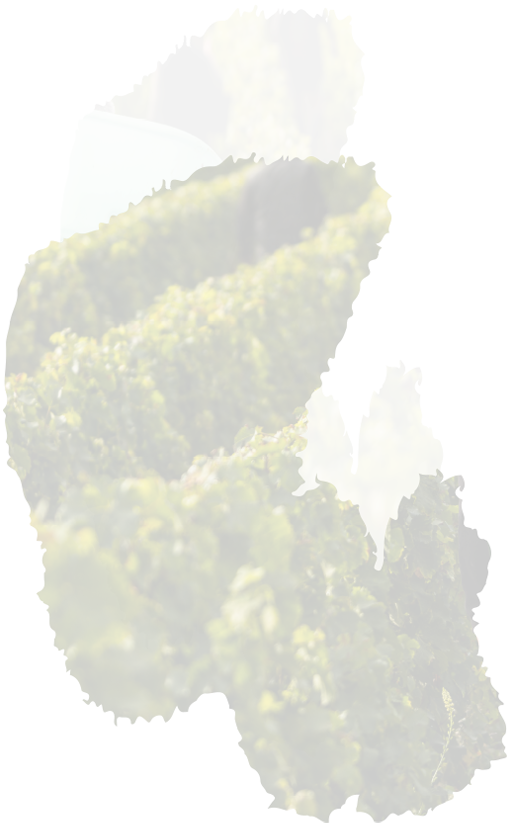 The Vin de France appellation is a great opportunity for J. de VIllebois to work with multiple terroirs.
Made from Pinot Noir grapes grown on selected terroirs, you'll discover a new style of Pinot Noir. Thanks to J. de Villebois' expertise with the Pinot Noir grape in the Sancerre, we've been able to produce a modern, stylish and affordable Pinot Noir !
This wine is available in France from 8,20 € at your preferred wine shop, or at our online shop Aux trésors de Bacchus
Buy online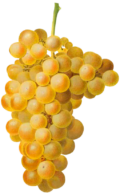 VINEYARD
Made from a selection of the best Pinot Noir terroirs. WINEMAKING PROCESS

The grapes are machine-picked before their storage into vats. Cold-soaked maceration is done for a week before the fermentation starts. The alcoholic fermentation last for about 7 days after. The malolactic fermentation takes places in the spring following the harvest.
AGEING
To preserve its style and flavors our Pinot Noir is aged in stainless steel tanks and a small percentage (about 5%) is aged in barrels. The Pinot Noir is then bottled in Spring after a very light filtration. Some sediments may appear at the bottom of the bottle.
FOOD PAIRING
Great to enjoy as an aperitif. Pairs beautifully with red meat – BBQ – and excellent with creamy cheeses (Camembert, Brie de Meaux).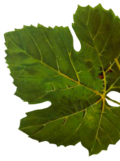 Tasting notes
COLOR
Garnet color, purple reflections.
NOSE
The nose opens up to cherry and raspberry aromas.
PALATE
The palate is compellingly silky with a finish that showcases crunchy fruit. A very accessible Pinot noir, perfect for drinking with grilled meats in the company of friends.
View the data sheet in PDF