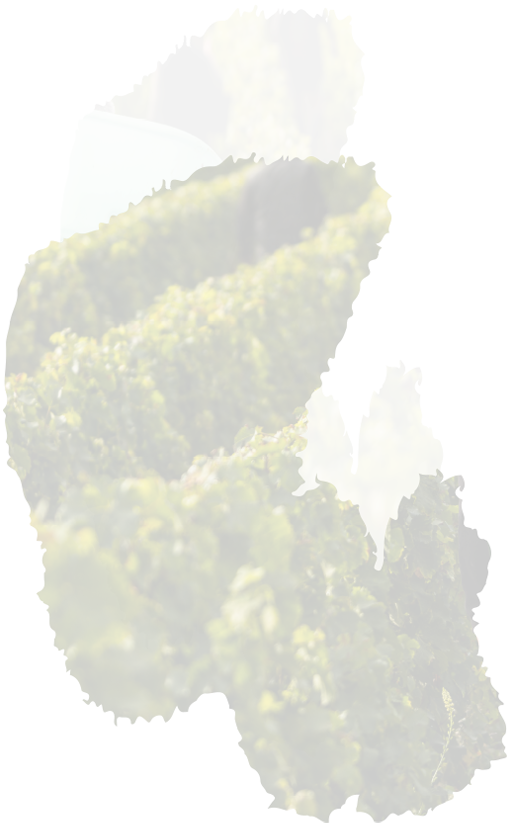 Sancerre Marnes Kimméridgiennes
SANCERRE BLANC AOP
« We labor in the very place where it all began, drawing from the unique composition of our terroirs' soils. By delving deeper into our geological understanding, grasping the essence of the substance in which our vines take root—its stones, fossils, silicas, and sediments—we knew we had the opportunity to produce exceptional wines. Vinification would, therefore, become the sacred act of translating and preserving the essence. »
Joost de Willebois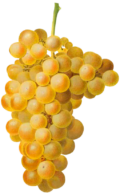 TERROIR 
The layers of small fossilized oysters interlaced with clay beds hold the secret of this terroir. These lacustrine sediments date back to the Kimmeridgian period, a remarkable 155 million years ago, when the climate of Sancerre basked in tropical splendor. The sea was brimming with diverse marine species, among them, the easily recognizable spiral-shaped Ammonite. Now, 155 million years later, the roots of our vines sensually weave themselves through the compact layers of this fossilized memoir, embracing its timeless legacy. HARVEST
The exceptionally mild climate of this year allowed us toobtain grapes in perfect sanitary condition. We extended theharvest until optimal ripeness and carefully selected only thefree-run juice.
VINIFICATION
The juice was then transferred to settlingtanks for a period of 5 days. Fermentation commenced in atemperature-controlled stainless steel tank and lasted for 15days. Additionally, 10% of the juice underwent fermentationin new 300-liter acacia barrels for 18 days.
AGEING
The winemakersperformed regular lees stirring in three phases: initially,three times a week for a month, then twice a week for twomonths, and finally once a week until the blending of theacacia barrels and stainless steel tanks. The extended agingperiod of 8 months enhances aroma extraction, while alsoadding volume and intensity to the wine.
WINEMAKER'S PHILOSOPHY
We aim to preserve the distinctive style of the Kimméridgian Marl terroir. It represents for us the quintessential age-worthy wine of the Sancerre appellation. On this "cool" terroir, our intention was to enhance the aromatic expression with open and rich profiles. We chose to use new 300-liter Acacia barrels, with a medium toast, sourced from the local production of the Bertranges forest in Nièvre. Acacia is ideal for the Marl terroirs as it brings freshness and elegance to the cuvée, polishing the already generous aromatic profile and complementing its aging potential. The "Marnes Kimméridgiennes" cuvée possesses a strong, powerful personality that matures beautifully over time.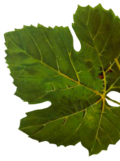 Tasting notes
NOSE
The nose is delicate, revealing notes of citrus sorbet, spices (pepper), and ginger.
PALATE
The palate is structured and concentrated. The finish is mouthwatering.
View the data sheet in PDF