About Villebois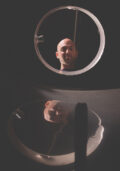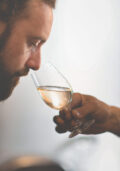 Philosophy
The Loire Sauvignon Blanc Specialist
The quest to create the best Sauvignon Blanc through innovation and experimentation while embracing and respecting the values and spirit of the appellation is the philosophy of Villebois in a nutshell. The modernist approach discards dogmas and beliefs and is a guarantee of quality, a seal of confidence without ever replacing the notion of terroir and the intrinsic identity ​​of the appellations. The spirit of Villebois is the ability to combine the most modern techniques with the noblest soils, only to question everything the following year. This is a permanent, exciting and fascinating quest…with the only gauge being the ability to capture you with every glass! Every sip tells a story.
Let our wines transport you!

Joost de Willebois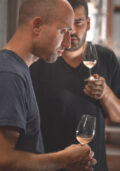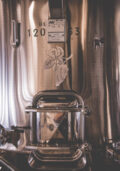 The quest for excellence
We like to think of ourselves as translators; we strive to understand the original language of each of our soils.
What is this plot trying to transmit?
Why is it behaving like this?
Have I listened carefully?
What did I understand?
The same goes for our vintages, our winemaking, we constantly question ourselves to try to translate as best as possible what nature offers us. This is our quest, in order for you to share this gift of nature.
The People
Mr de Willebois continues federate talents, skills and different personalities in order to enrich our common knowledge and bring the 'Villebois' spirit to life. Passion, generosity and the desire to discover are common values ​​that we cherish and that drives each member of the team. It is due to this state of mind that we continue to innovate, adapt and progress to enrich your experience.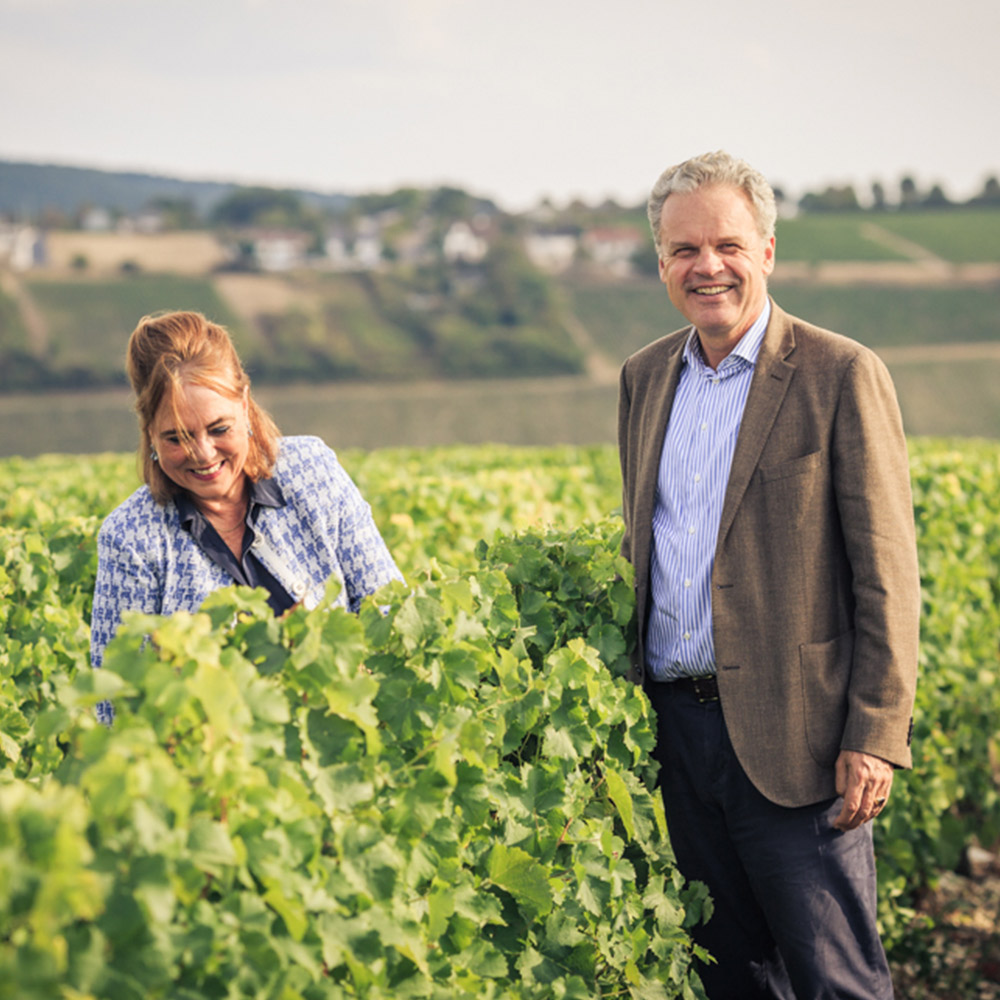 Owners and managers
Joost et Miguela de Willebois
Descending from an old French family that is established in the Netherlands since the 19th century, (where the V became a W) Joost and Miguela de Willebois are passionate about French culture, the medieval period and the Loire Valley. With their 4 sons, they have settled in Touraine since 1996 where they fell in love with the Loire Sauvignon Blanc Loire. After successful professional
careers spanning the globe, they now devote themselves fully to the expansion of J. de Villebois from their family home in the Touraine.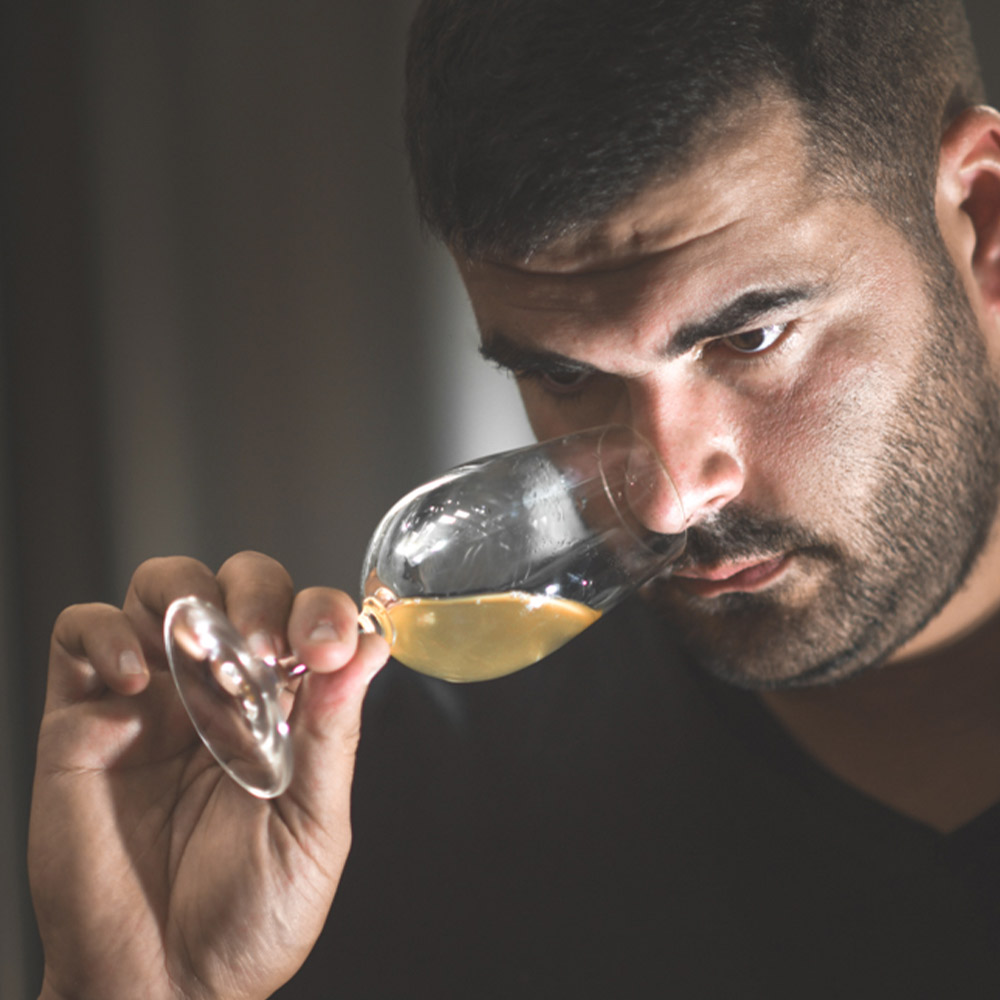 Technical director
Patrice Merceron
Trained as a winemaker and agricultural engineer, Patrice joined the Villebois adventure in 2014. He now guides a team of winegrowers and winemakers and transmits his passion, his knowledge and his rigour. Son and brother of a Loire winemaker, passionate about Loire wines, dedicated and methodical, he brings all his talents to Domaine J. de Villebois. As a true orchestrator, he tactfully guides his team and ensures the total execution of every masterpiece without the slightest flaw.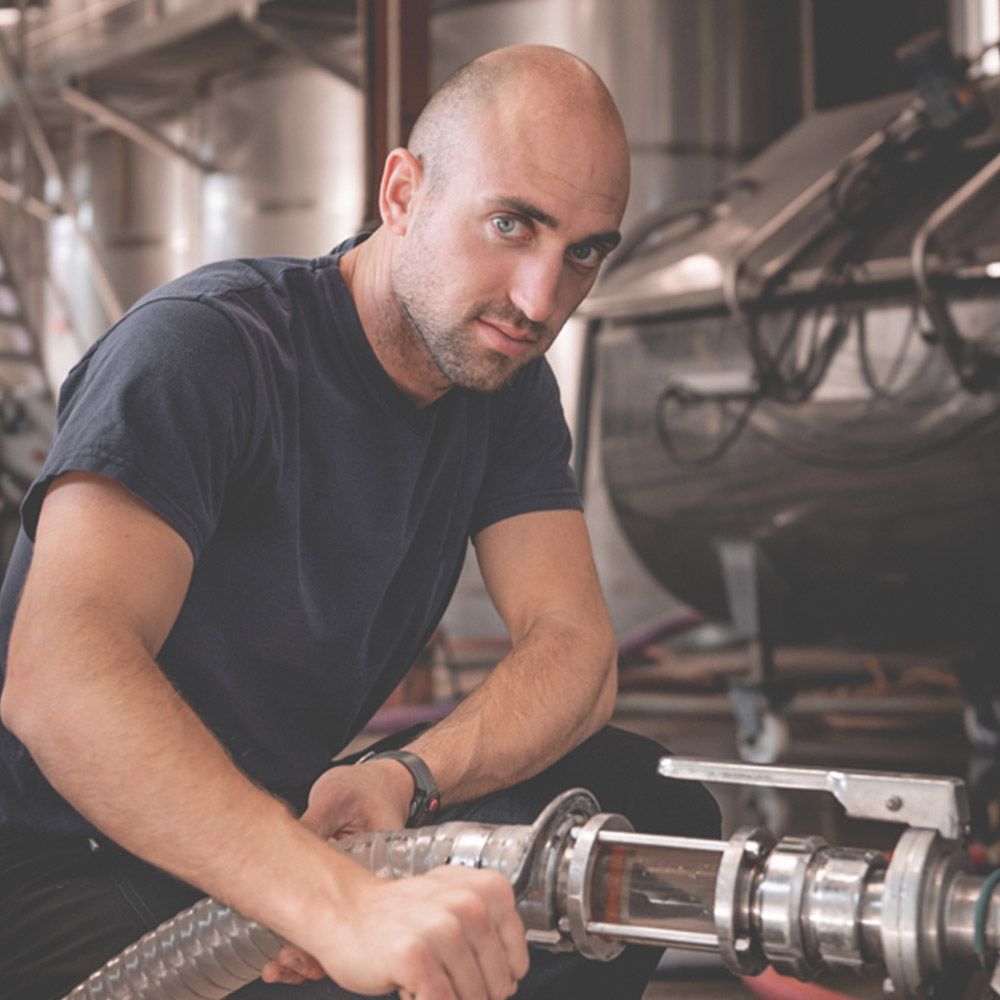 Winemaker
Alberto Tonetto
A story of love and a young lady made Alberto pose his suitcases in the Sancerre region a few years ago. A Venetian by birth, a multilingual globetrotter, today he is equally in love with the Loire and its wines. A man of convictions and passions, he puts all his know-how into the development of the estate's wines. As a marathon runner he is a confirmed competitor and a man who loves a challenge who knows how to surpass himself to elevate the estate's vintages to the very top.
Corporate Social Responsibility
CSR: the 'Sustainable Winegrowing' certification: a quality acknowledgement for respectful winemaking.
At J. de Villebois , sustainable wine development is the core of our approach.
Throughout the years when cultivating the vines and vinifying the wines we are very much aware of just how fragile the balance is between man and the Loire terroir.
To respect this unique history of terroir, we cherish and honor each element in its very detail.
Since 2021, our approach has adhered to this unique wine industry CSR label: the 'Sustainable Winegrowing' acknowledgement for respectful winemaking.
Our history
A descendant of an old French family dating back to 1180 with Hugues de Villebois (Sire of Villebois and Mareuil) on the borders of the Dordogne, Gironde and Charentes, Joost de Willebois follows in the line of his ancestors and perpetuates his chivalrous heritage.
It is in this area that the original castles of the family proudly stand. Unwitheringly supported by his wife Miguela, they have founded and united a team of winegrowers, winemakers and craftsmen in order raise the Sauvignon Blanc of the Loire Valley and the Villebois' banner to the highest level!
Early origins of the Villebois family.
Joost and Miguela de Willebois become Loirean with the purchase of their house in Seigy, 41.
First encounter between Joost de Willebois a Thierry Merlet stemmed from their shared passion for wine. At the time, Joost was working in the financial sector and Thierry Merlet was an experienced winemaker in Touraine.
Thierry joins Joost as winemaker and Villebois, named after Joost's family name is born. J. De Villebois acquires 10ha (22 acres) in Mareuil sur Cher.
First production of Villebois wines made by the duo, from Joost's vineyards in Touraine.
Joost and Thierry define their purpose; to become the Specialist of Sauvignon Blanc in Loire Valley : a single-grape variety and multi-appellation strategy.
Joost seeks new partnerships along the Loire Valley, specifically Sancerre and Pouilly Fumé.
Joost leaves the financial sector to dedicate himself full-time to his passion; Sauvignon Blanc winemaking.
J. De Villebois's growth starts to kick-off; its cuvées qualities are being recognized and awarded in French & international competitions.
Villebois joins 'Les Vignobles Villebois' family.
J. De Villebois acquires new Vineyards in Touraine to meet the growing demand of Sauvignon Blanc lovers.
Domaine J. de Villebois has been certified 'HVE 3′ (High Environmental Value)
Villebois continues its specialization in the production of Sauvignon Blanc de Loire.
Domaine J. de Villebois has been certified 'Sustainable Winegrowing', the first CSR label in the wine industry!
The first vintage of our new Single-vineyard and Terroirs cuvées.
Beginning of the construction of the winemaking cellar in Touraine at Chémery (41)
The opening of 'Aux Trésors de Bacchus', our new wine shop located in the heart of Saint-Aignan village (41)
Inauguration of the new wine cellar at Chémery (41).