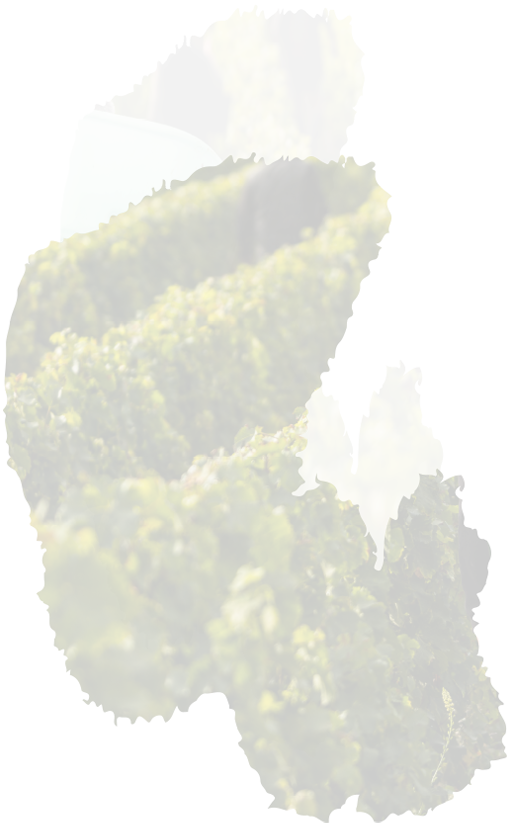 Menetou-Salon Blanc
Menetou-Salon AOP
Our Menetou-Salon is the newborn wine of the J. de Villebois Loire Sauvignon Blanc family !
Following its never ending quest of the Great Loire Sauvignon Blanc, with the addition of the Menetou Salon, J. de Villebois welcomes another prestigious appellation within its Loire Sauvignon Blanc family. Located in the famous "witch" area of the Berry, Menetou-Salon is a natural link between the Touraine and the Sancerre wines. For the second year, our J. de Villebois Menetou-Salon concentrates all the values of the J. de Villebois winehouse : aromatic intensity, cleanliness, zingyness, tailor-made ageing…
This wine is available in France from 15,90 € at your preferred wine shop, or at our online shop Aux trésors de Bacchus
Buy online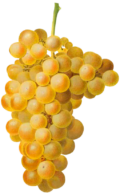 VINEYARD
Produced on the villages of Morogues and Humbligny on Kimmeridgien marls. WINEMAKING PROCESS
The grapes are machine-picked, pressed into a pneumatic press after a 12 hours skin-contact maceration. The grape juices are fermented traditionally in tanks during 7 to 15 days.
AGEING
The newly made wine is aged on its fine lees in stainless steel tanks during 6 months. It is then blended and bottled in the spring following the harvest.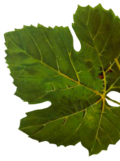 Tasting notes
NOSE
Intense nose of exotic fruit flavors, peach and wild flowers.
PALATE
A soft yet refreshing palate. Enjoy the feeling of eating a ripe sauvignon berry while tasting this wine. Pair it with white fish and fruits! Delicious.
View the data sheet in PDF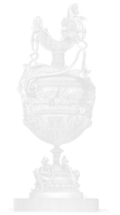 Notes & awards
| Date | Vintage | Publication | Note | |
| --- | --- | --- | --- | --- |
| May. 2020 | 2019 | James Suckling | 90pts | |
| May. 2018 | 2017 | Concours Mondial de Bruxelles | Argent | |
| May. 2016 | 2015 | Concours Mondial du Sauvignon | Gold | |
| Feb. 2021 | 2018 | Restaurant Wine by Ronn Wiegand MW | 4+ stars | |
| Feb. 2020 | 2018 | Blue Lifestyle | 91pts | |
| Aug. 2022 | 2021 | James Suckling | 91pts | |