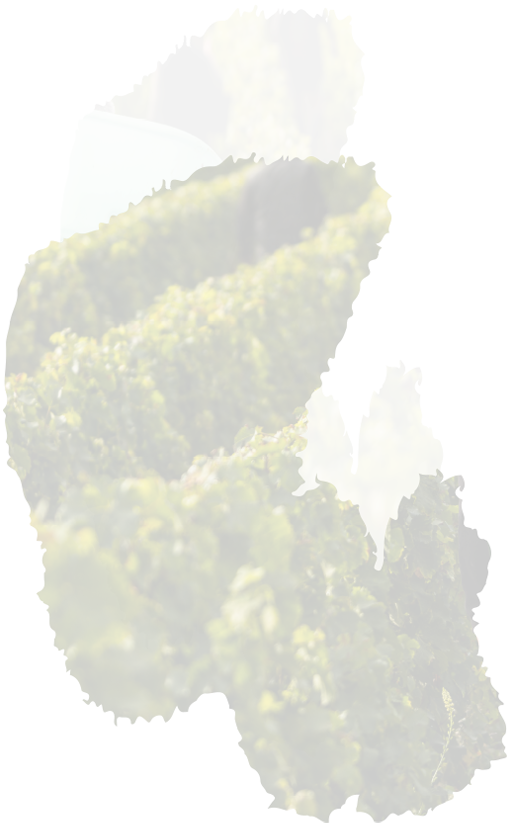 Pinot Noir Rosé IGP
IGP Val de Loire
Our Loire Pinot Noir Rosé is made from selected vineyards grown on 'clay-sand' and 'flint-sand' terroirs in the heart of the Loire Valley. Thanks to our Pinot Noir expertise in Sancerre, we've crafted this juicy Loire Rosé!
Our Pinot Noir Rosé is a great wine to share with friends all year round!
This wine is available in France from 8,90 € at your preferred wine shop, or at our online shop Aux trésors de Bacchus
Buy online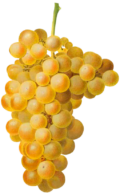 VINEYARD
Produced in the heart of the Val de Loire on clay and sand soils and clay with flints soils. WINEMAKING PROCESS
The Pinot Noir grapes are harvested at night to benefit from the cold Loire temperature. The grapes are gently pressed at a low pressure in a pneumatic press to get our beautiful Rosé color. The juices are fermented in stainless steel tanks during 15 to 20 days at low temperature (14 to 18°C). The Pinot Noir Rosé is bottled in the winter after a few months of aging on fine lees to preserve the aromatics.
FOOD PAIRING
A real Rosé treat! Enjoy it during the apéritif, with a BBQ or some Méditerranean salads.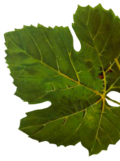 Tasting notes
COLOR
Blessed with a bright light rose-peach color.
NOSE
The nose reveals some fresh raspberry flavors followed by a red fruit bouquet (grenadine, blueberry, sour cherries).
PALATE
The palate is silky, juicy with an airy freshness. The intense black-currant and red cherry aromas dominate the mid-palate while the long lasting grapefruit flavors nicely compliment the zesty finale.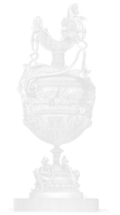 Notes & awards
| Date | Vintage | Publication | Note | |
| --- | --- | --- | --- | --- |
| Mar. 2021 | 2019 | Sakura Japan Award | Or | Consult |
| Jul. 2022 | 2021 | Terre de Vins | | Consult |
| Jul. 2022 | 2021 | La République de Seine-Et-Marne | | Consult |
| Feb. 2022 | 2020 | Gilles Pudlowski | | Consult |
| Aug. 2022 | 2021 | Luxury Touch | | Consult |
| Apr. 2019 | 2018 | Concours National des Vins IGP | Or | |
| Jul. 2023 | 2022 | Hautes Exigences | | Consult |
| Jul. 2023 | 2022 | Terres de Vins | 95 pts | Consult |
| Aug. 2023 | 2022 | Ici Paris | | Consult |