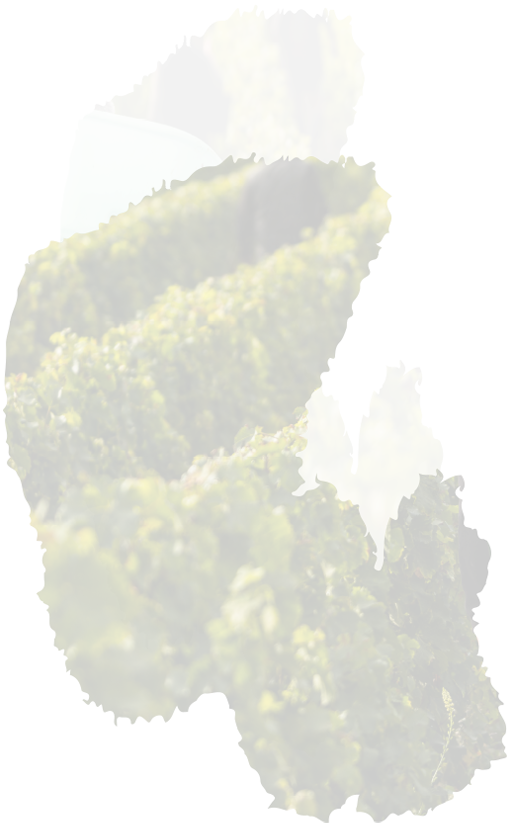 Sancerre Rosé
Sancerre Rosé AOP
The Pinot Noir grape variety flourishes on the hills of the Sancerre Appellation.
Our Sancerre Rosé is produced from grapes grown on the 'Caillottes' (Limestone) and 'Terres Blanches' (Kimmeridgian Marls) vineyards.
This wine is available in France from 17,45 € at your preferred wine shop, or at our online shop Aux trésors de Bacchus
Buy online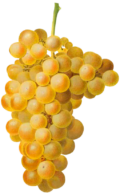 VINEYARD
The grapes are grown on the famous hilly slopes of the following Sancerre Terroirs: Caillottes 'limestones and clay', Terres Blanches 'Kimmeridgian Marls'. WINEMAKING
The grapes are quickly transported to the winery in small size trailors. The pink color is extracted via a short maceration (6-12hrs). The grapes are then gently pressed into a pneumatic press. The juices are fermented in stainless steel tanks during 15 to 20 days at a temperature ranging from 14 to 18°C.
FOOD PAIRING
Grilled vegetables on the barbecue, Niçoise salad with goat cheese and beetroot, seafood skewers.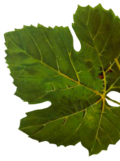 Tasting notes
NOSE
Lovely nose recalling red berry fruits and citrus with a tangy note.
PALATE
Tense, ample, aromatic presence on the palate. A delightful, balanced wine with a lovely spicy finish.
View the data sheet in PDF