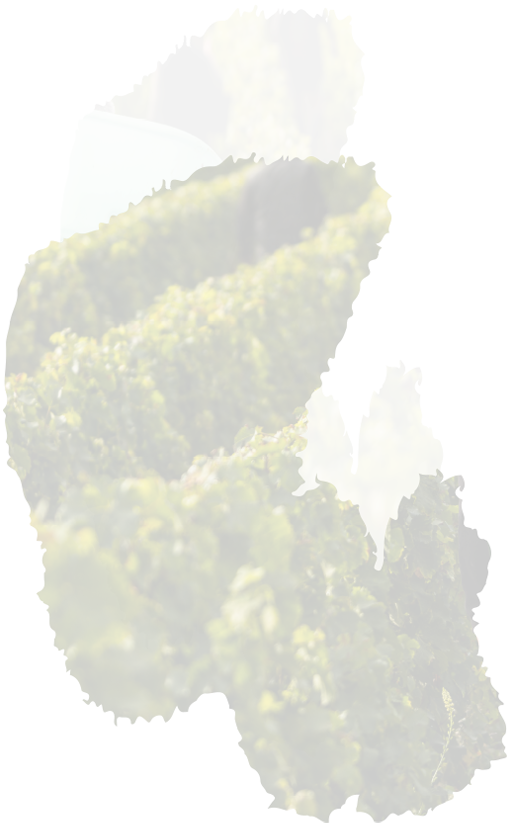 Pouilly-Fumé Les Silex Blanc
POUILLY-FUMÉ AOP
« We labor in the very place where it all began, drawing from the unique composition of our terroirs' soils. By delving deeper into our geological understanding, grasping the essence of the substance in which our vines take root—its stones, fossils, silicas, and sediments—we knew we had the opportunity to produce exceptional wines. Vinification would, therefore, become the sacred act of translating and preserving the essence. »
Joost de Willebois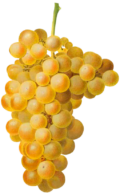 TERROIR
Located on the right bank of the Loire River, Pouilly-Fumé boasts small areas of Silex terroirs. We mainly find them closest to the river, but also on the upper slopes of the appellation. Formed 60 million years ago, these soils consist of a complex of clays and white flint. For those fortunate enough to wander through the vineyards, it is not uncommon to come across Micrasters – small fossils that are ancestors of sea urchins – embedded in the flint. These soils impart to the wines an aromatic exuberance of flint stone and an explosion of flavors that are easily recognizable. HARVEST
This year, the mild climate allowed us to obtain perfectly healthy grapes, harvested at optimal ripeness. The harvest took place around September 12th on our Silex terroirs in Pouilly-Fumé.
VINIFICATION
We selected the free-run juices for this cuvée! After a cold settling for 5 days at 10-11°C (to promote exchanges between the juices and the lees), they fermented in thermo-regulated stainless steel tanks for 23 days at 17-18°C.
AGEING
During the 8 months of aging on fine lees, the tank underwent regular stirring; 3 times a week for a month, then 2 times a week for two months, and finally 1 time a week until bottling.
WINEMAKER'S PHILOSOPHY
For this terroir cuvée of Pouilly-Fumé, the priority was given to the sharpness and minerality of the Silex. Thanks to exceptional sanitary conditions, we were able to choose a classic and minimalistic winemaking approach, allowing the terroir to elevate itself and express its true essence. This cuvée, sourced from the rare Silex terroirs of Pouilly, will reveal itself over time and gradually unveil all its secrets.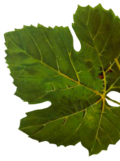 Tasting notes
NOSE
The nose is intensely mineral, with hints of flint, red currant, mint, and eucalyptus.
PALATE
The finish is elegant, mouthwatering, with a beautiful smoky undertone.
View the data sheet in PDF