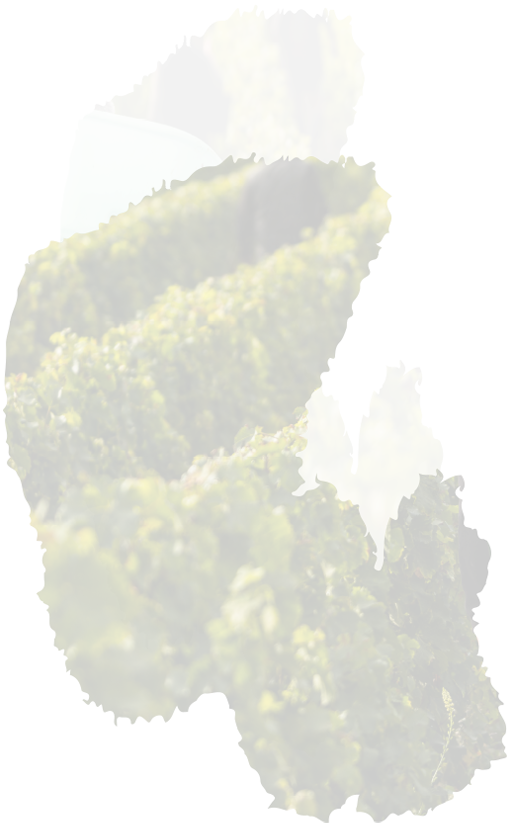 Sancerre Griottes
SANCERRE BLANC AOP
« We labor in the very place where it all began, drawing from the unique composition of our terroirs' soils. By delving deeper into our geological understanding, grasping the essence of the substance in which our vines take root—its stones, fossils, silicas, and sediments—we knew we had the opportunity to produce exceptional wines. Vinification would, therefore, become the sacred act of translating and preserving the essence. »
Joost de Willebois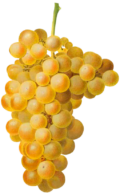 TERROIR
The Griottes are small fragments of soft limestone, characteristic of our Sancerre soils. This terroir was formed 160 million years ago when Sancerre was situated below sea level. During that time, thousands of living organisms inhabited the area, primarily brachiopods, including the Rynchonella. It is not uncommon to discover them in our vineyard plots, particularly in spring when tending to the soil. They resurface like precious treasures after millions of years of subterranean existence. HARVEST
This year, we were fortunate to have exceptionally mild weather, perfect for the ripening of the grapes. The grapes were able to mature peacefully, evenly, and in excellent sanitary conditions. We harvested around September 10th.
VINIFICATION
Once the grapes were harvested, they were promptly transferred to the cellar and gently pressed without separating the juice. The juice was then transferred to a settling tank for 5 days at 10-11°C. Fermentation started a few days later in a temperature- controlled concrete tank, and it lasted a total of 21 days. During fermentation, 10% of the juice was transferred to acacia barrels, where it completed its fermentation at a leisurely pace.
AGEING
Regular topping-up and stirring of the lees were carried out throughout the aging period (3 times a week for 1 month, then 2 times a week for two months, and finally once a week until the blending of the tank and barrels. The wines are aged for 8 months before being bottled.
WINEMAKER'S PHILOSOPHY
'Les Griottes' is a relatively ripe terroir, producing berries that are richer and sweeter than other Sancerre terroirs. We have noticed a high concentration of aromas in the skins, which led us to keep all the juices (no separation of free-run and press juices) and increase the contact between the juices and the lees. 'Les Griottes' wines are naturally 'fine and indulgent'. For this terroir, we have chosen large 300L acacia barrels. This particular wood imparts freshness and complexity, elevating the floral and spicy characteristics while preserving the aromas more effectively than oak. After a few years in the cellar, this cuvée finds its balance. It expresses tension and richness.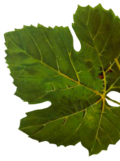 Tasting notes
COLOR
Pale yellow robe with subtle golden reflections.
NOSE
The nose is powerful, revealing notes of passion fruit, candied pineapple, fresh mango, and gentle spices (curry and turmeric).
PALATE
On the palate, there are pronounced terroir-driven notes of chalk and baked clay.
View the data sheet in PDF